Travelling Made Easy! Check out These Travel Essentials For Your Next Trip!
Reading Time:
5
minutes
You know you have to carry a travel bag along on a journey but what do you carry inside the travel bag? The essentials of course! And what are those essentials? The list below will reveal to you all the necessary items you must carry with yourself while traveling. You can also use it as a checklist for your next trip. You won't forget the basics anymore!
1. Travel Pillow
While travelling, comfort comes first. You never travel in your heels, right? From the most comfortable pyjamas to the choice of your travel bag, everything should be easy so that the tiresome journey seems less daunting. There is one accessory, which will ease your discomfort a lot more, i.e. a travel pillow. Travel pillows are saviours of your neck, shoulder and head which get really tired on a journey. Pack this one first!
Click here to Buy This Travel Pillow
2. Gadgets Pouch
The most expensive things in your travel bag include gadgets. You would never want any of your gadgets to get stolen due to disorganised carriage or get destroyed due to rain or mishandling. This is why you must carry a gadgets pouch with you. Make sure this gadgets pouch is waterproof and does not leave any room for breakage of what's inside it.
Click here to buy This Gadget Pouch
3. Shoe Bag
Though you won't be carrying too many pairs of shoes on a journey, yet there is at least one essential pair you take with you, just in case. The only problem is, where to keep the shoes? Your clothes and other things inside your travel bag may get dirty if you just shove your shoes along with them. A shoe bag is then a very important item that you must carry with yourself so as to keep your shoes in it without worrying about the dirt!
Click here to Buy this Shoe bag
4. Sleeping Bag
Whether you are going for a camping trip or have booked a hotel for your night stay, you have to have a sleeping bag on you. Sleeping bag is a camping essential, but, it is also a good backup when you don't want to snuggle up in a hotel bed with dirty sheets, slept on by too many people. Just in case the room you booked online is not as it seemed in the pictures, let your sleeping bag be your friend.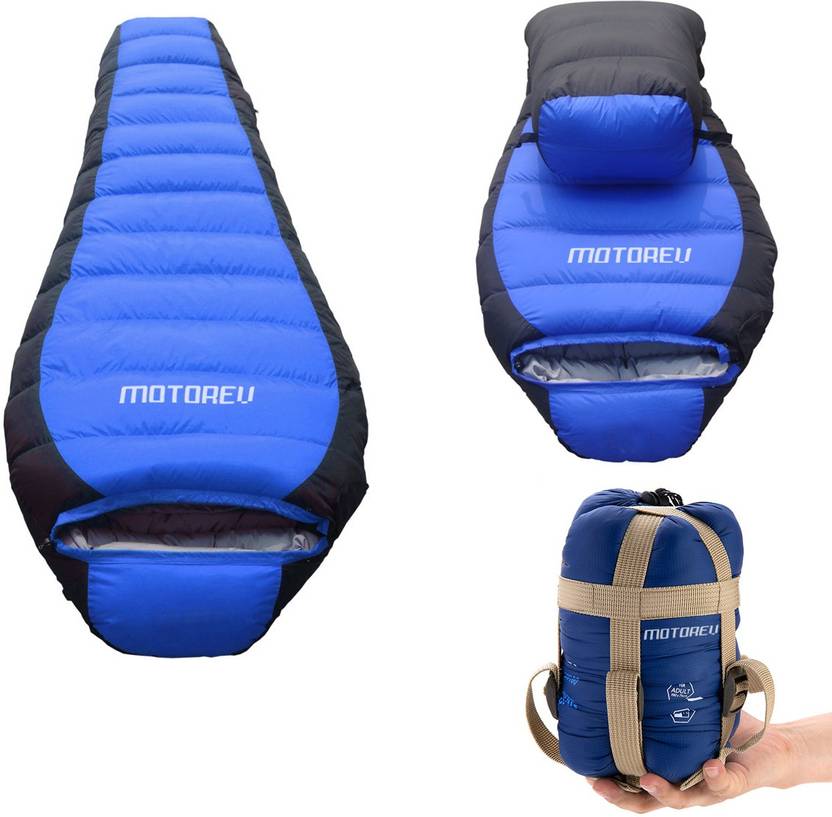 Click here to Buy This Sleeping Bag
5. Head Lamp
Another camping essential, a headlamp can come in handy while searching for your stuff inside the travel bag in the dark, cooking a meal under the stars and at places with no access to electricity. Let's face it, not every place you visit is going to have a 24 hours power backup. A headlamp will then be helpful for you to even walk in the dark.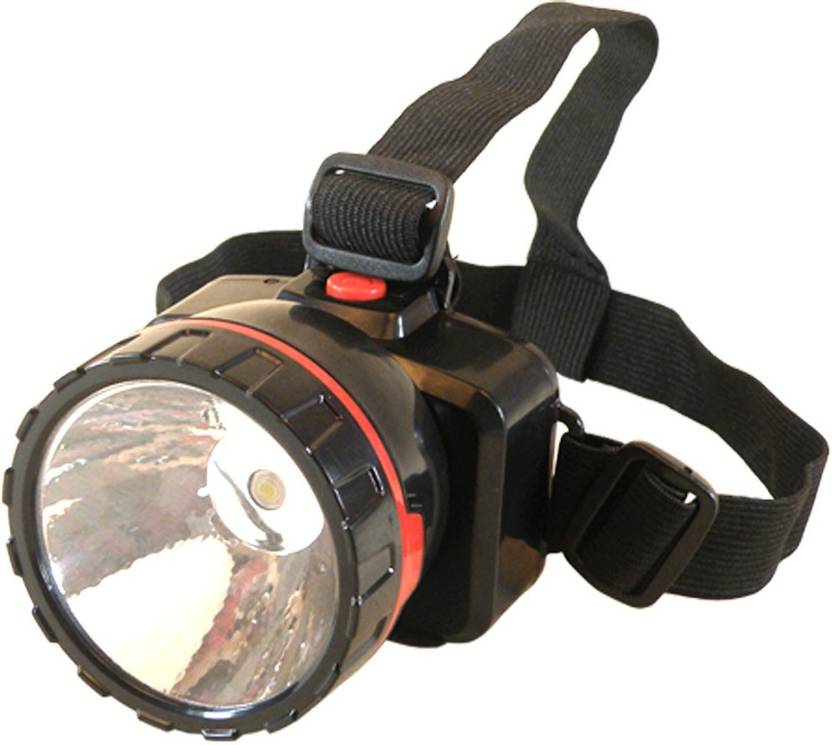 Click here to buy this Head Lamp / Torch
6. Swiss Army Knife
Swiss Knife is a very important travel essential. This multipurpose knife is like a magic wand that can get anything done with it. The size is small enough to fit in your pocket so you need not worry about making room for it. Knife, scissors, opener, screwdriver, you name it and a Swiss knife has it.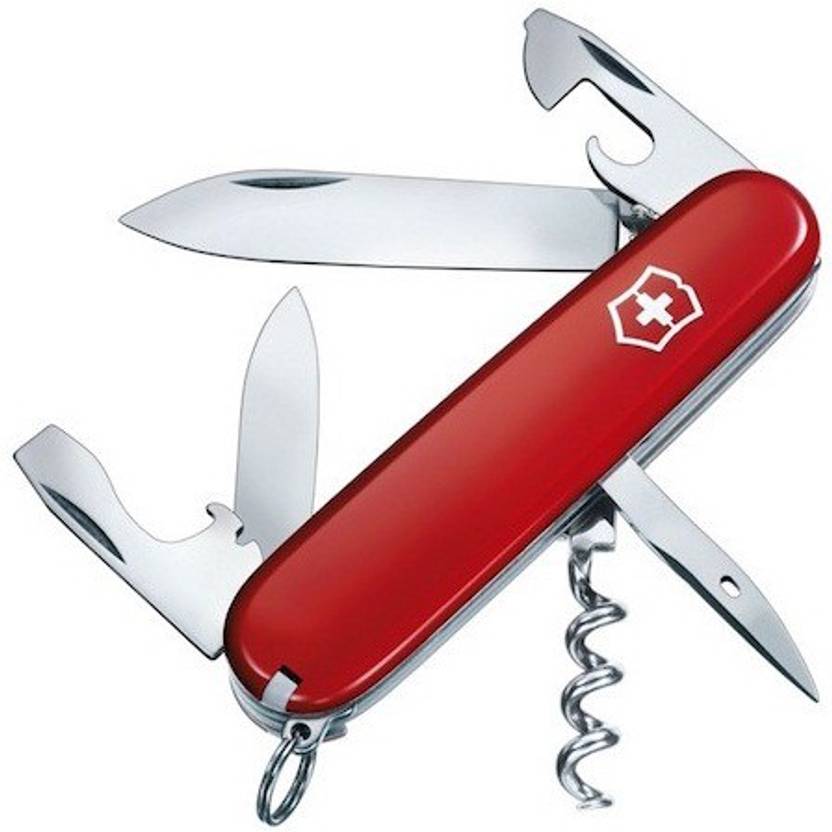 Click here to Buy This Swiss Army Knife
7. Portable Water Purifier
Tired of carrying too many water bottles on your trips? Here's a solution- carry a water purifier instead! No, we are not asking you to carry your RO purifiers at home along with you but a portable water purifier which is light and easy to carry. You can recycle water at any place without paying a single penny.
Click here to Buy this Portable Water Purifier
8. Power Bank
The power bank is the best electronic device that you can carry with yourself, especially on long journeys. You need to have all your devices running while on a trip. The power bank is handy and helpful at the same time. It works for a minimum of 7-8 hours when fully charged and can keep all your devices running for at least a couple of days.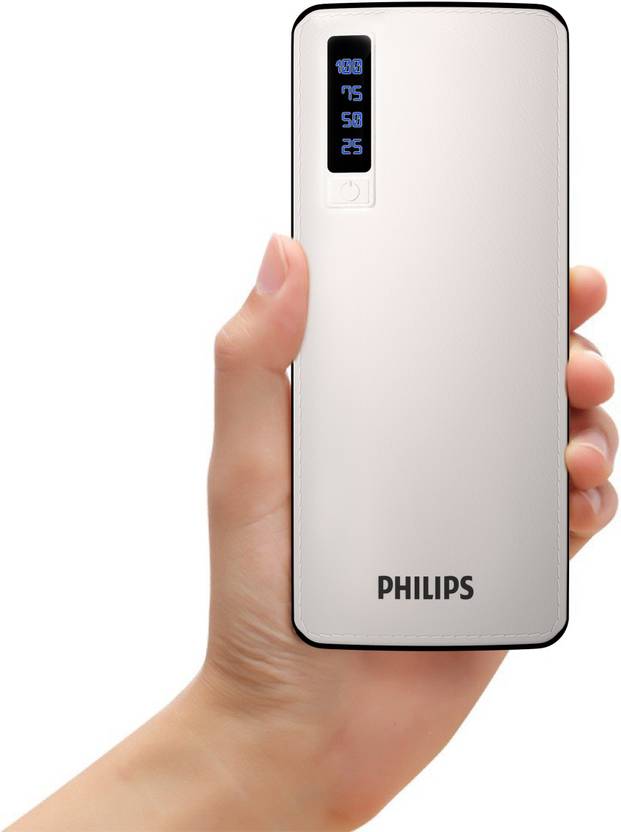 Click here to Buy this Power bank
9. Eye Mask
Do we need to tell you how important this accessory is? We hope not! An eye mask gives your eyes a rest from running as fast as the vehicle you are traveling in. When matched with a travel pillow, an eye mask serves as the best sleeping equipment ever! You can fit it in your pocket and use it anytime you want to!
Click here to Buy this Eye Mask
10. Magnetic Compass
If you don't have a power bank and have run out of battery on your phone, you cannot access the maps to the destination that you are headed to. There are certain places where you cannot access communication network, hence, your GPS won't work either. So what do you do? Get your way the old way. A magnetic compass is, therefore, a travel essential you must carry with you while on a trip. You never know when you might need it!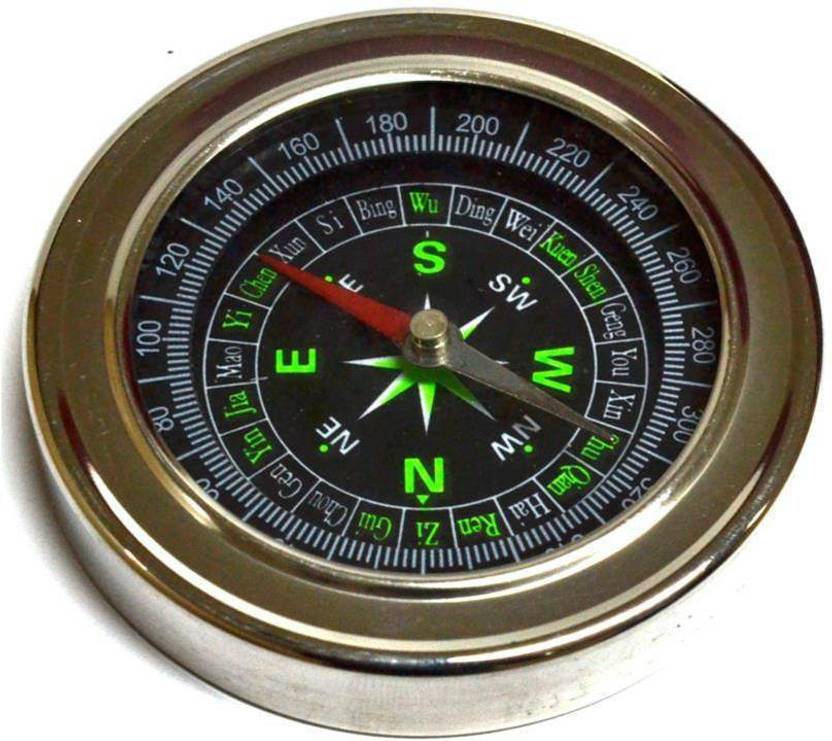 Click here to Buy this Magnetic Compass
Now that you have got all your travel essentials ready and packed, what's the wait for. Put on those earphones, turn on the music and get on the road! Happy journey!
Tagged:
bagpackers
travel
travel accessories
travel bag